We at Climate and Energy Coalition aim to gather parties and create partnerships to help the world convert to a workable energy economy quickly. These coalitions include knowledge establishments, ruling authorities, and companies, offering people long-term education and sustainable jobs. 
Our role is to organize and coordinate with knowledge partners. Aside from creating collaborations and connecting parties, we also dispense the knowledge obtained in these coalitions to the world. 
We Think Local and Global
We are interdependent with other areas and countries surrounding us. For example, we collaborate with constitutional communities in Northern countries (e.g., Northern Germany), and we join in funding projects hosted by Europeans to share and obtain more knowledge. We then apply the experience and knowledge acquired from other countries and regions locally.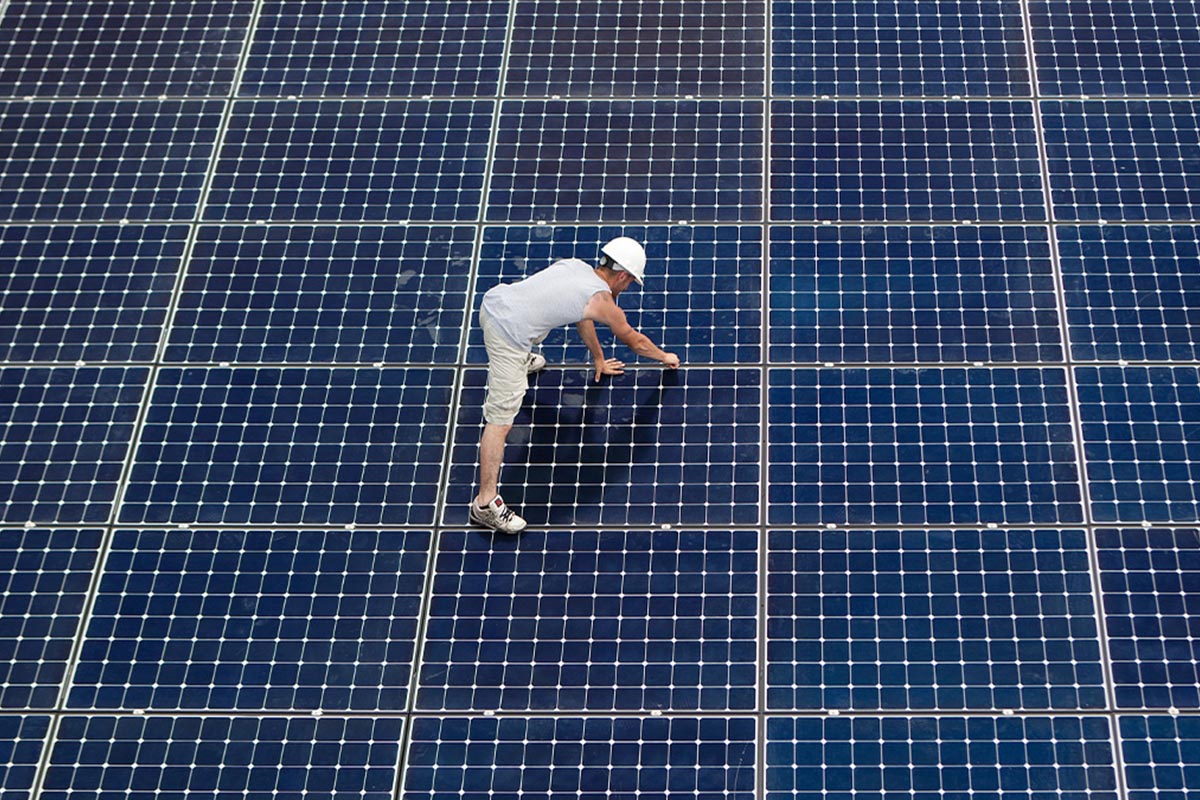 Education, Innovation, and Research
Climate and Energy Coalition combines education, innovation, and research since we have connections with various knowledge institutions, government parties, and the business community. 
In Education, participants are gathered to connect, create, and share applicable skills and knowledge. Under Innovation, our priority is on Green Molecules and System Integration. Then, the Research group will examine the social and legal outcomes of innovation.
Organization
We are led by a group of excellent Supervisory Board members from different universities and known institutions. Under the board are our exceptional Managing Director and Operational Director.