Research and Innovation
The transition to using sustainable green energy will only develop if there is continuous research and innovation. That is one of the roles of the Climate and Energy Coalition. By dispensing new ideas, the coalition drives people to transition.
Also, the coalition believes in innovation through open communication, which means we are thinking and planning on solutions to contribute to a dependable energy system along with the government, business community, and knowledge institutions.
By gathering these groups of people together, we move innovations and introduce these innovations to the public/market. We think and plan with parties on research, generation, distribution, energy application, and storage. By seeing the bigger picture of the system, we make innovations that we can implement instantly without wasting valuable time.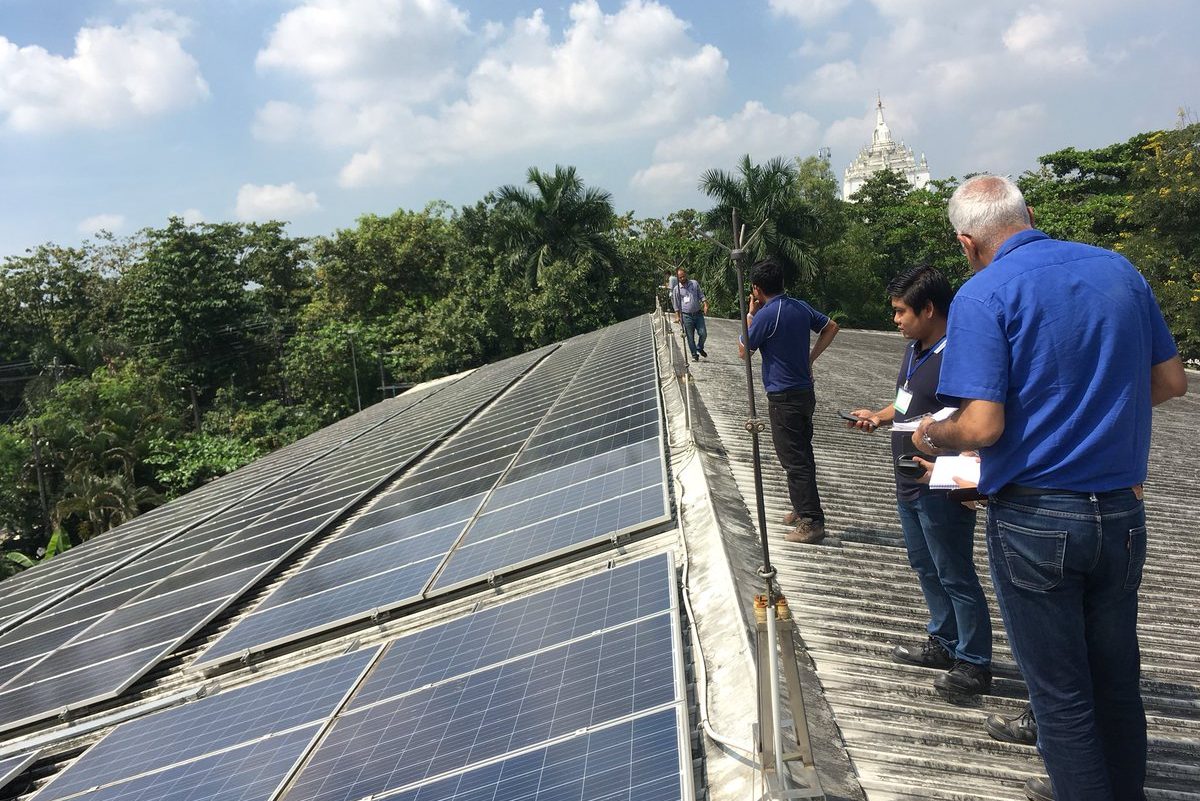 The Research Group
We harness research power for the transition. We provide the structure of research and give insight into issues concerning energy using a unified approach. That is how we carry relevant research together with public and private parties, including our partners, to determine scientific and societal difficulties along the way.
As a result, the research agenda is supported, helping and allowing us to decide which research programs to advance within the main themes of the organization. We connect funding of private and public parties to support the projects.
That is how the system of the Coalition works for the energy transition. To encourage innovation, we continually look for new information and parties to enlarge our research group.
The Innovation Team
Our goal is to launch innovative ideas in all our innovation programs. With our team of experts, we help companies with their projects by providing technical knowledge, implementing feasibility studies, and associating business owners with government officials or ruling authorities, knowledge establishment, and other parties to push the innovation forward.