Education on Energy for Students
The coalition has a role in organizing, facilitating, and developing knowledge to spread through regular schooling in vocational levels of secondary schools and universities. The training of professionals has a vital function in the Climate and Energy Coalition, and this is rendered worldwide through a business school named Energy Institute.
Furthermore, their Energy Programme arranges different masterclasses, lectures, debates, and excursions that benefit everyone. Those students who follow the learning activities of the said program and can finish a course on energy at the respected universities of Hanze and Groningen and will be entitled to receive an Energy Certificate.
The collaboration of education projects will allow the Climate and Energy Coalition to create an updated and suitable portfolio on education for an excellent energy transition.
Education on Energy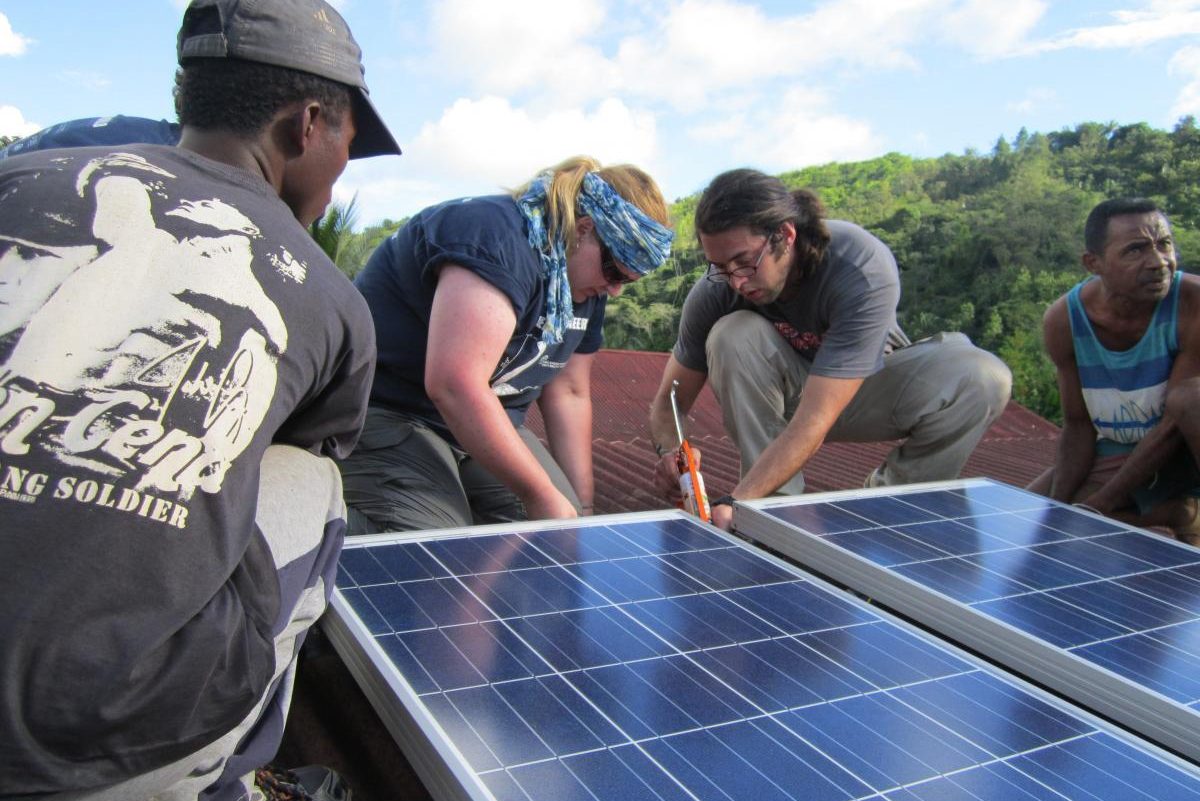 As mentioned, the Climate and Energy Coalition provides energy education to students at vocational and university education levels. Students under vocational courses can take up energy courses through the Energy Program. Students in university can select minors, modules, master's or bachelor's degree programs in the energy area. Students can also obtain energy certificates as a supplement to their regular education.
These are the different schools that offer energy courses that will benefit future workers:
College on Energy – There will be a collaboration of education on vocational institutions. They train professionals for the future energy transition.
Energy Programme – They arrange various learning modes such as master classes, lectures, excursions, and debates about the current updates of the year for transition.
Applied Sciences in Hanze University – They provide a wide variety of courses in energy like modules, bachelor's, and master's degrees.